Instructions on how to pair a Yealink handset to a single base station.
Hold down the 'Connect' button on the base station until the top light of the three lights starts blinking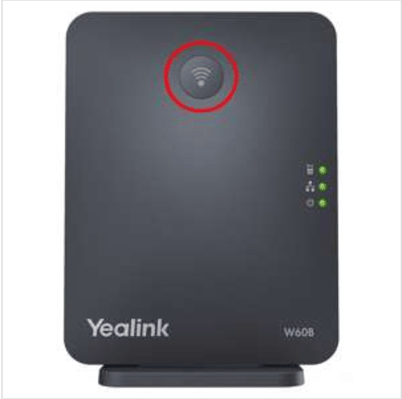 On the handset, there should be a message that states "unregistered". Press the Botton on the bottom left of the screen labeled 'Reg'.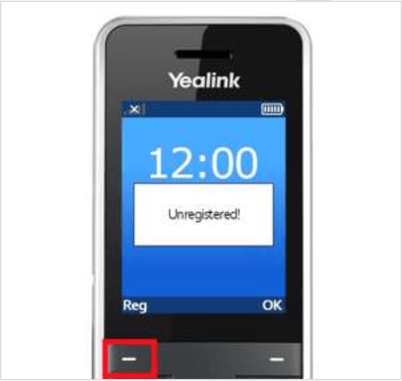 With the base in pairing mode, the handset will search for the base and attempt connect automatically
.

Upon success, the phone will display a message confirming successful registration.